News & Exhibitions
Edward G. McDowell Grant
Kelly was awarded the Edward G. McDowell Travel Grant to study and paint in Europe.
She will have an exhibition of work inspired by the trip at the Art Students League in November.
Back to Back: Sloan Merrill Gallery
Opening -- April 12th, 6:30-9PM
75 Charles St. Boston, MA

Back to Back is a collaborative, group exhibition between the Sloane Merrill Gallery and the
Boston Figurative Art Center.
For more info please visit : http://sloanemerrillgallery.com/
2013 Somerville Open Studios
Somerville Open Studios
May 4th and 5th, 2013
Mad Oyster Studios
2 Bradley St.
Somerville, MA
The Affordable Art Fair 2013
April 3-7, 2013 – Metropolitan Pavilion, NYC
Kelly will be exhibiting new plein air sketches and her Portraits in Little in the
Art Student's League booth, along with 6 other artists, at the Affordable Art Fair.
For information about hours, directions and admission visit:
http://affordableartfair.com/newyork.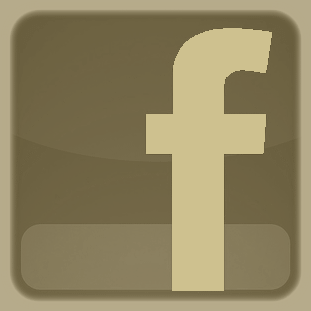 Please visit Facebook to see plein air paintings:
The Guild of Boston Artists
The Portrait in Little of Jungah was selected for The Guild's Annual Painting Competition.
On view from October 6 – 27, 2012

Opening Reception: Saturday, October 6, 5:30 – 7:30 PM
Pop-Up Gallery: Portraits in Sound and Color
Boston, MA. Sunday, September 11, 2011 from 3 – 5 p.m. (gallery talk at 4 p.m.)
Please email info@inlittle.com for event address
Featuring:
Kelly Carmody – painter, portrait artist
Kate Ellis – oral historian, radio producer

"Please mark your calendar and plan to come and meet two remarkable, creative women linked by a common thread: their ability to capture our spirits for enjoyment today and as a legacy for generations to come. Kelly Carmody paints exquisite portraits that capture the unique essence of the subject. Kate Ellis records broadcast-quality personal oral histories for individuals, families and organizations. Come browse (and listen to) their work, meet the artists, and hear them speak about what inspires them and how they decided to make their gifts available in the market."
Art Students League
Exhibition of Works by 2010 Winners of Merit Scholarships
Monday, June 27 through Thursday, July 15, 2011
Reception: June 28, 6:00 pm–8:00 pm